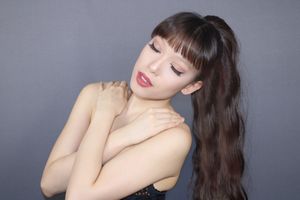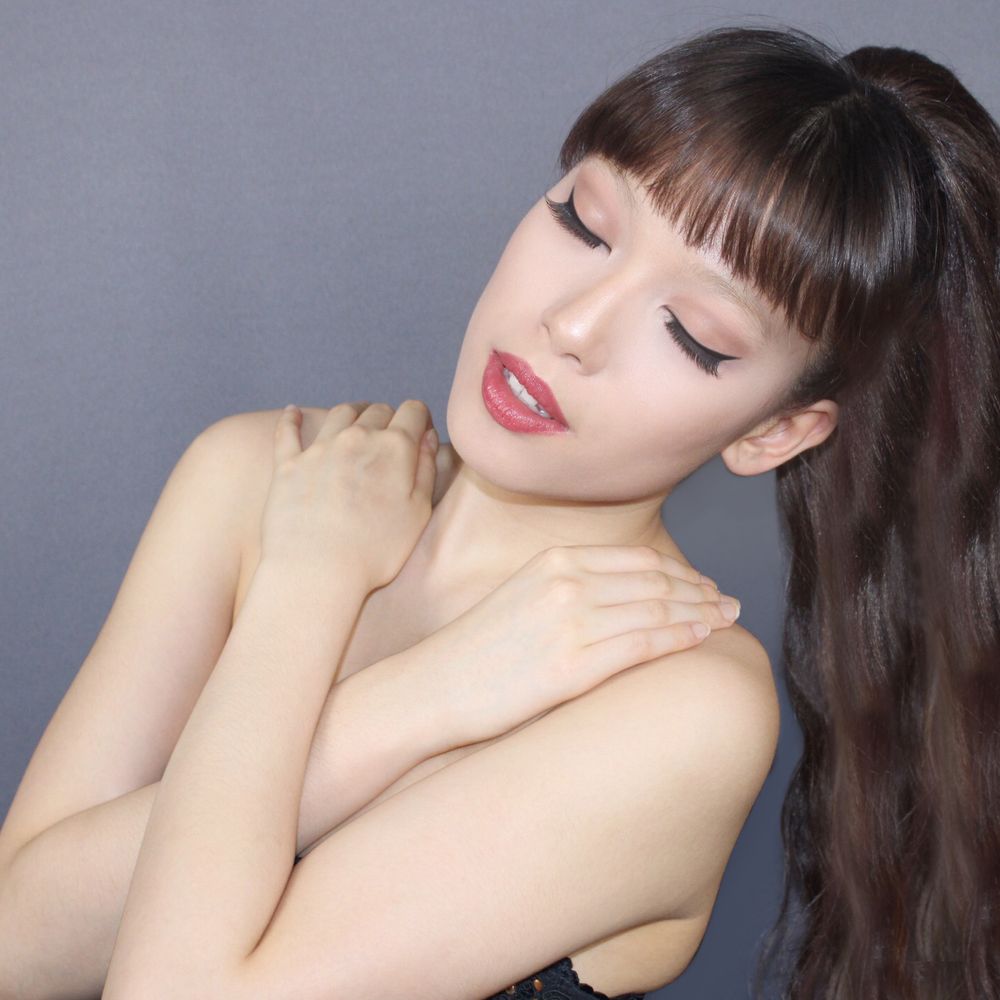 Teen sensation, 18 year old, Siena Bella®️, is a natural born singer from Los Angeles, California. She is a singer, songwriter, music composer, Sag/ Aftra actress, model, dancer and an anime portrait artist.
Siena Bella started singing and modeling at the age of 2 years old. She also grew up performing in musical theatre. When she was 5 years old, she wrote her first song. Ever since then, she started producing her music and continues to share it with the whole world!
She writes, music arranges and produces her own music, singing all vocal tracks with music influences from Janice Joplin, Etta James, Ella Fitzgerald, to Michael Jackson. Siena Bella sings in all genres from pop to r&b, rock to jazz, hip-hop to rap, and from blues to nostalgic artists like Nat King Cole. Siena Bella has performed for various shows and currently, she is finishing her first album by the end of the year.
Siena Bella has a deep understanding of musical instruments and a keen sense of hearing which enables her to arrange and produce great recordings. Very tenacious to perfect her sound. You will be captivated with her vocals and high energy performances that will transport you through time.
Her creative style and passionate melodies come from the love within her heart and soul that will captivate you, while keeping you groovin' for more.
Come watch her at her next show!